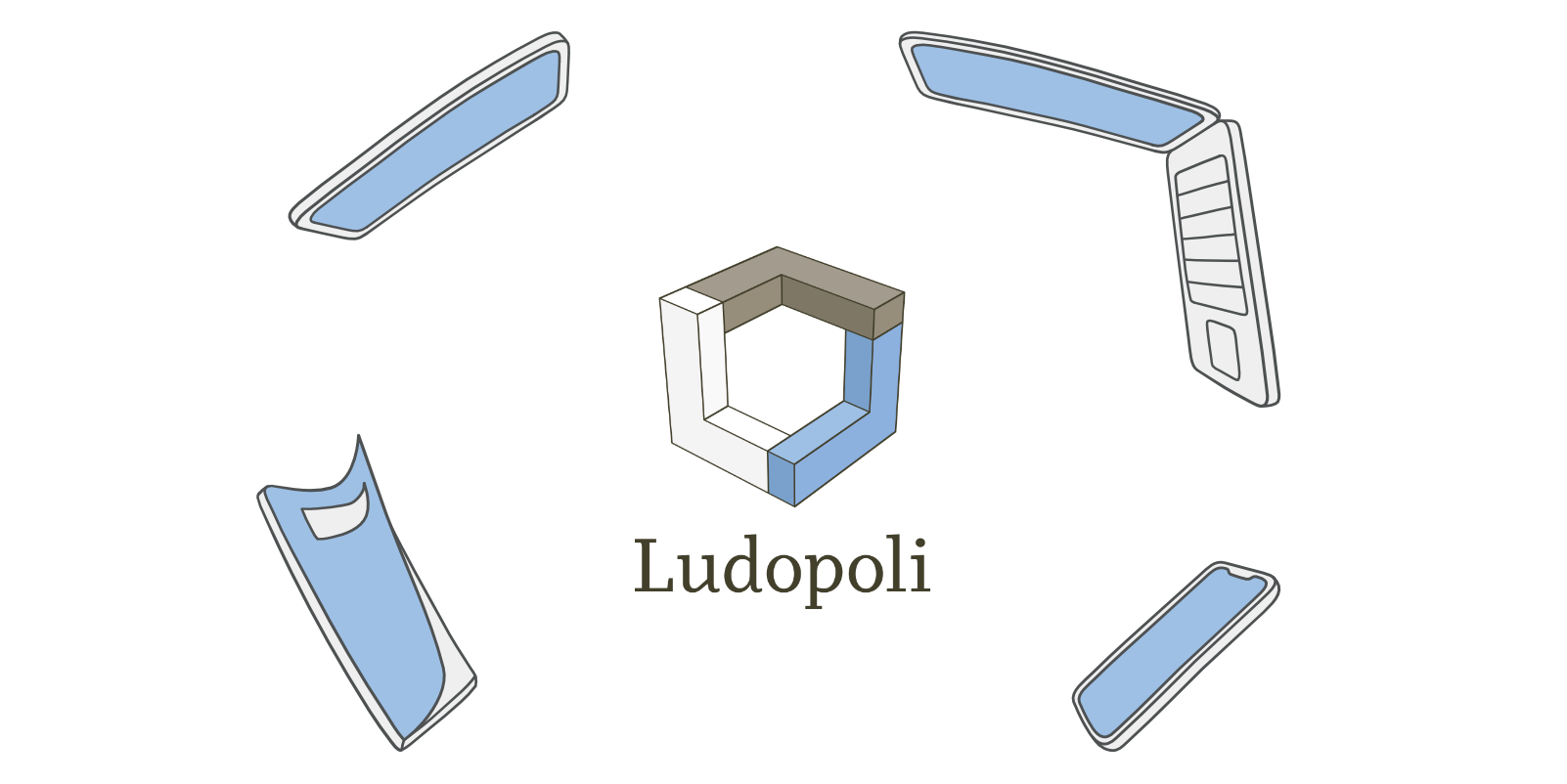 About us
Flowli is proudly made by Ludopoli, an experienced, interdisciplinary, and multinational design and development firm based in Switzerland. Flowli was born from our desire to overcome the limitations of other content management systems and their disregard for the needs of small and medium publishers.

Ludopoli started in 2008 as a project of two study friends in London – one being a graphic designer from Germany, the other from Switzerland with a background in political communication and journalism. Both were unsatisfied with existing CMS's on the market at the time. A common problem was to easily support more than one language for online content, especially for clients based in a multi-language county like Switzerland.

In 2011 Ludopoli partnered with Project Syndicate to extend their then rudimentary CMS towards a more advanced and capable solution for small and medium publishers. This was how Flowli came to be.

Today, we work as a team across three European countries and Canada. We are committed to a professional ethos that is based on international collaboration, original and critical thinking and pro-active communication. We have our own core team of developers and designers, but also foster collaborative working relationships with our network of specialists from a variety of other disciplines. This allows us to work on a wide range of project challenges and disciplines.