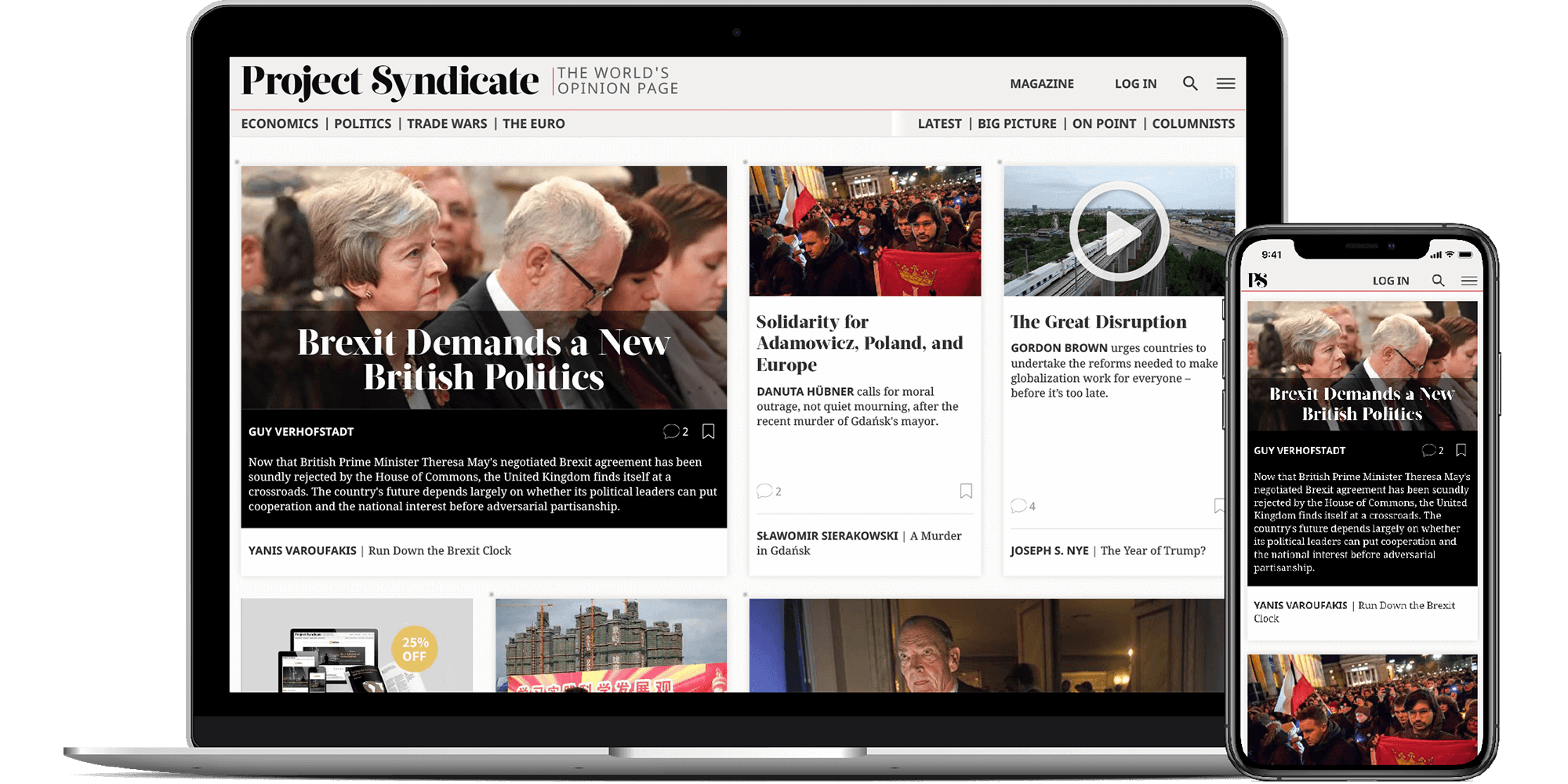 Growing the world's opinion page
How Flowli supports Project Syndicate with a customised, flexible digital publishing system that grows as they do.
Challenge
Project Syndicate's mission is to reach and connect with an expanding global audience through partnering with a growing number of media outlets. For this, the organisation needed a platform that would support their unique distribution model: a vast content library shared to syndication partners worldwide in order to make the most out of their content and partnerships.
Solution
A bespoke digital publishing system that supports big ideas and can grow with Project Syndicate, responding to changing needs.

A brand new website, supported and enabled by Flowli, optimised for fast paced release and intuitive curation of content.
Lastly, an innovative, unified content library featuring the ability to create custom content feeds for publishing partners.
Meeting the needs of an editorial powerhouse
Until 2011 Project Syndicate was running on a system that made web optimisation very difficult. That year, the organisation joined forces with Ludopoli, the company behind Flowli, with the aim to create a new responsive website that would make the most out of Project Syndicate's extensive and ever-changing content library. Sophisticated backend functionality would allow for customisable curation on every page, letting content be uploaded quickly and tailored in real time.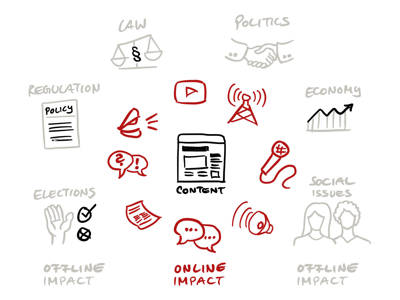 Flowli provides the flexibility that the organization needs. Our workflow is somewhat different than other traditional media organizations, and Flowli accommodates that in every way, by allowing us to curate and customize every page of our site.
Rachel Danna, Assistant Managing Editor at Project Syndicate.
By supporting content in multiple languages, Flowli enables Project Syndicate to work with a growing number of media outlets and ensure their website caters to a global readership.
A personalised reading relationship that grows
In building Project Syndicate's website, we wanted to ensure they reached their goal of a deeper connection with readers. Flowli enables the creation of reader profiles, making the reading experience more personalised and connected. Using these profiles, Flowli can also push out automatic notifications to readers who are following certain authors or topics.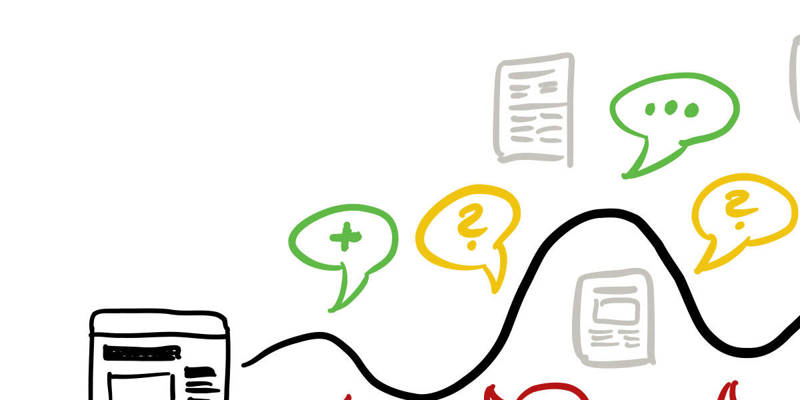 Finally, we developed an innovative commenting feature which allows readers to connect their comments to a specific paragraph, encouraging readers to interact with content and supporting Project Syndicate's aim of cultivating a global conversation and debate.
A lot of Project Syndicate's support and funding comes from a dedicated readership.

Flowli enables Project Syndicate to grow and maintain this relationship with its readers by offering the ability to differentiate specific content on their website and delivering full integration of subscription services such as premium reader accounts, as well as a registration and paywall.
Syndication enabled
The second part of our challenge was to transform the way Project Syndicate shares its content with syndication partners across the world.

Flowli enables the creation and distribution of custom content feeds to syndication partners through an integrated editors' intranet.

This EdNet allows the editorial team to control which pieces can be accessed by which papers, regions or publishing partners. Additionally, Flowli's multi-language support gives editors the option to set language preferences for different syndicates. Our ongoing collaboration with Project Syndicate means that new features can always be developed and added to create a customised version of Flowli that meets their unique needs.

Further development of the EdNet will allow Project Syndicate to communicate directly with publishing partners: making rights clearer, and bettering access to contributor photos and information. Another pending feature is the ability to track and be notified whether partners are actually using syndicated content.