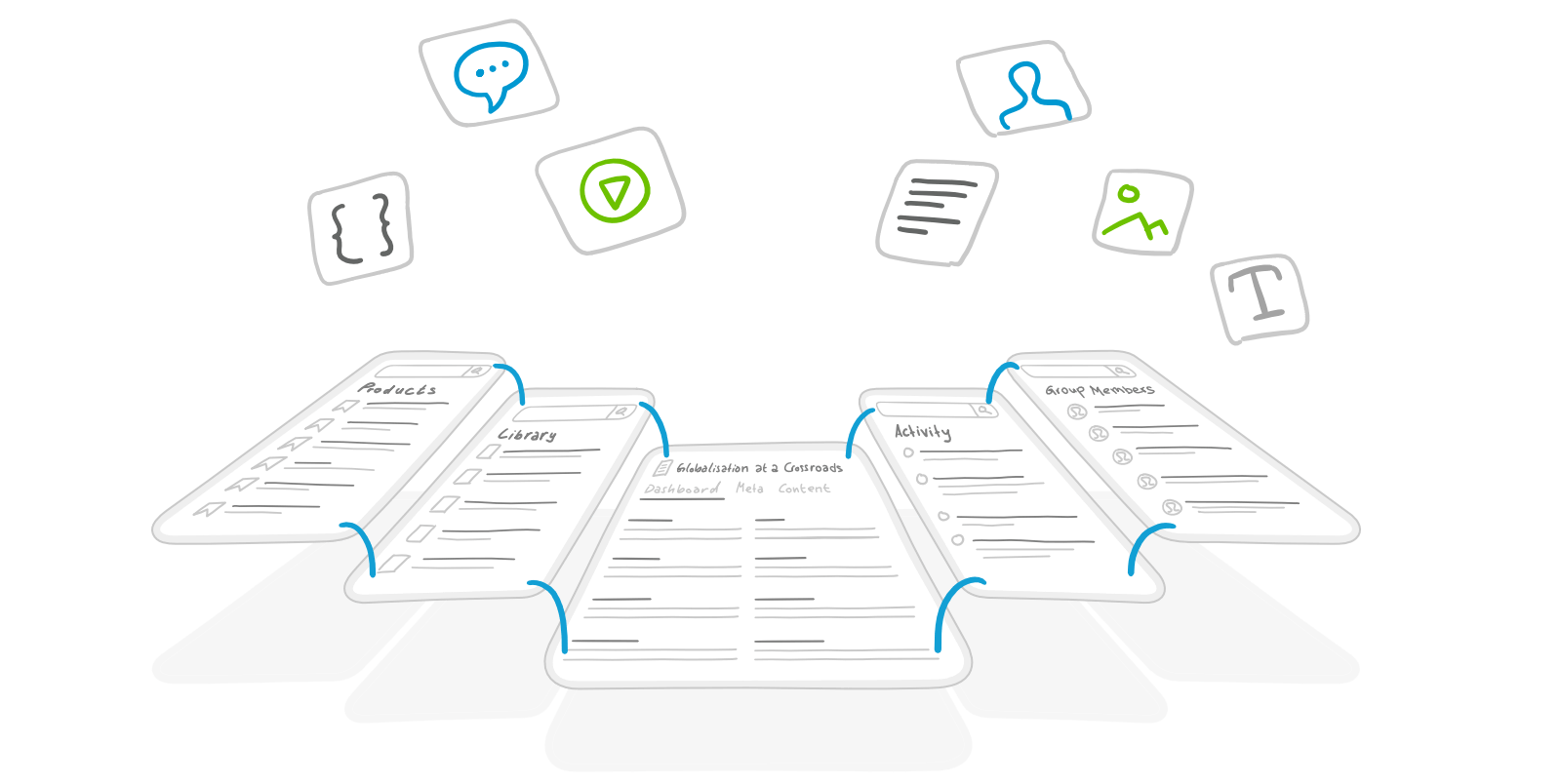 Your flexible publishing toolkit.
Whatever your role, Flowli lets you get on with what's important and takes care of the rest with an array of innovative features.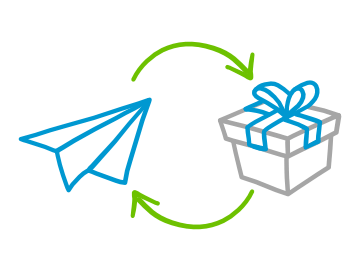 Loyalty and rewards scheme
Spread the word – with Flowli, it's easy to give back to your customers by offering rewards when they refer you to a friend.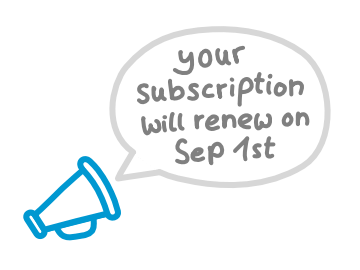 Messaging that works
Keep users up to date with customizable email, onsite notifications, alerts and more. Flowli's powerful editor lets you enhance user experience and increase engagement with a more personal approach to messaging.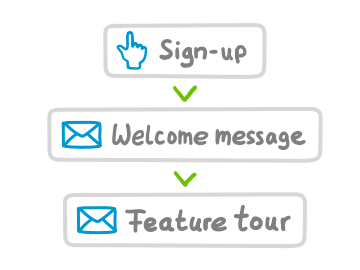 Workflows
Workflows keep your internal and external communications running like clockwork. They're an especially powerful tool when combined with Flowli's personalized messaging capabilities.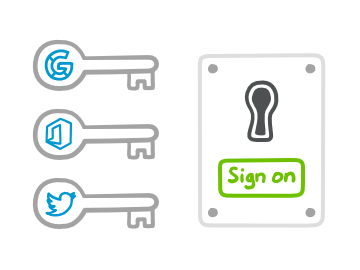 Single sign on
Save time and avoid remembering additional login details by linking Flowli with Twitter, Facebook or popular cloud services such as G Suite or Office 365.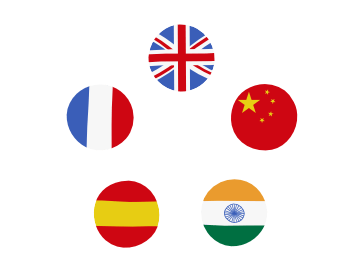 Multi-language support
Flowli lets you channel tailored content in any language from a single library, so you can go global without the hassle.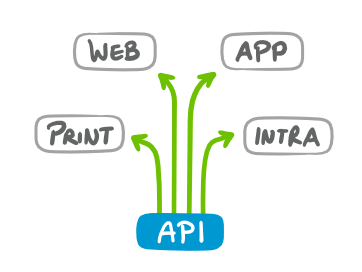 Publish to any channel
Flowli's API-based system makes cross-platform and cross-device publishing simple. Tailor your content to different channels, and watch your readership grow and diversify.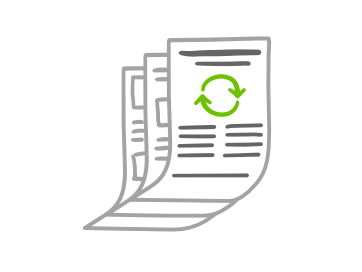 Subscription and paywall services
Flowli offers full integration of subscription services: from premium reader accounts to paid archive access. Managing returning payments from your subscribers is simple.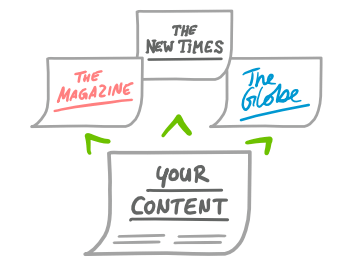 Monetisation through syndication
Send specific content to publishing partners on other platforms, or even message them directly using the tailored subscription service: Flowli helps you build lasting connections.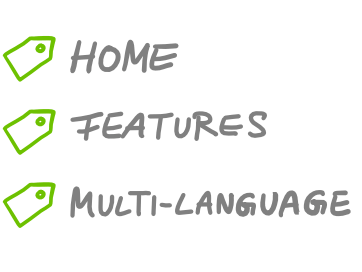 Content organisation made easy
Flowli's versatile content library lets you structure your content by sections, categories and individual pages so it's easy to keep everything organised.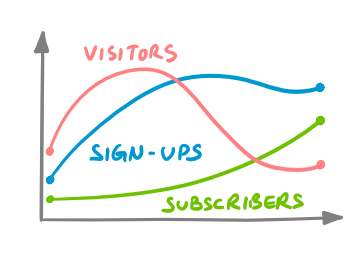 Know your readers and subscribers
With Flowli's tracking abilities it's easy to find and compare page views, referrals, transactions, comments and more: you can even suggest related content to readers based on their reading habits.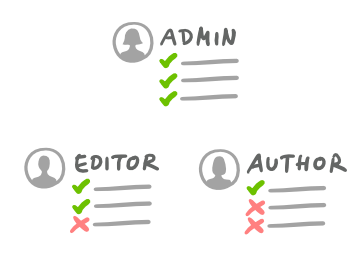 Clear roles and permissions
Flowli's clever approach to internal permissions and access rights means the right people can access the content they need automatically, while the rest is protected.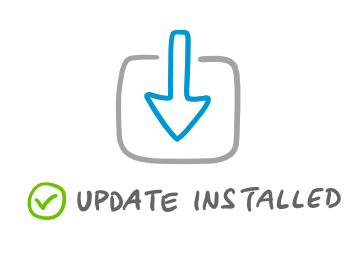 Stop worrying about updates
Need an update? No problem. Since Flowli is maintained and constantly improved by our dedicated development team it's easy to keep up with technological innovation.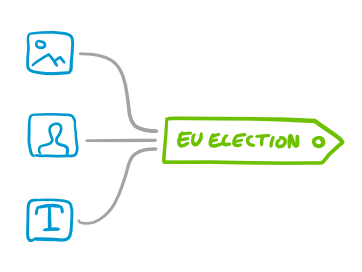 Content follows content
Flowli's library treats everything equally: articles, users, images and other files. Any of these can "follow" other documents or collections, creating useful pools of related content.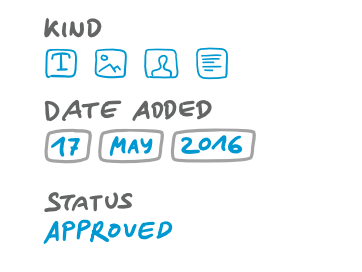 Search and retrieve
Clever content tags and sophisticated search filters make locating specific content lightning fast. Search by content type, publication date, status, author, theme and more.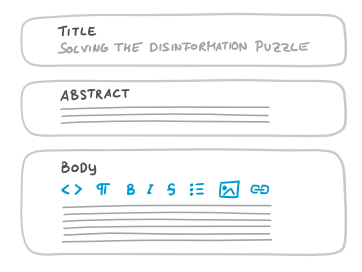 The word is mightier
Flowli features a text-focused editing interface, meaning less time worrying about style and more focus on substance.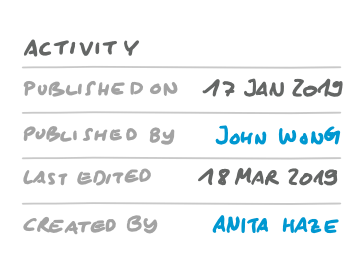 Never lose your page
A transparent content dashboard shows the latest editing activity and publishing status of all content, letting you keep track of who did what, and when.